25mar(mar 25)9:00 am26(mar 26)5:00 pmNCCAOM Board Review: HerbsIn-person or online (Zoom)9:00 am - 5:00 pm (26) 6815 14th St W, Bradenton, FL 34207
Event Details

Topics to be covered include:

Domain I: Safety and Quality of Chinese Herbs (10% of Exam)

Domain II: Treatment Planning and Strategies (70% of Exam)

Domain III: Patient Management (20% of Exam)

Please see THIS CONTENT OUTLINE provided by NCCAOM (as of 6/2021)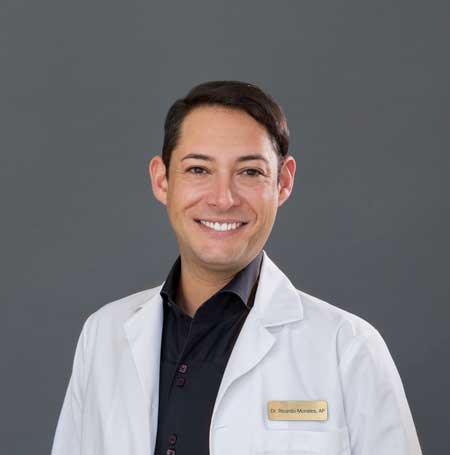 Led by: Dr. Ricardo Morales
Dr. Morales has been practicing in Sarasota for over 19 years. He received his degree in Oriental Medicine from the East-West College of Natural Medicine, where he finished a private internship with Dr. Shan Liang (M.D. China). He later returned to the college as a member of their adjunct faculty where he taught Chinese herbal medicine and supervised the interns in the student clinic. Then served as the Head of the Chinese Herbal Medicine department. He is currently an adjunct faculty member at Dragon Rises College of Oriental Medicine, teaching Chinese herbal medicine classes.
Please visit PayPal to pay for this class (LINK HERE) before RSVPing.
RSVP Now
RSVPing is closed at this time.
Change Your RSVPChange my RSVP
Virtual Event Details
RUN
Event has already taken place!