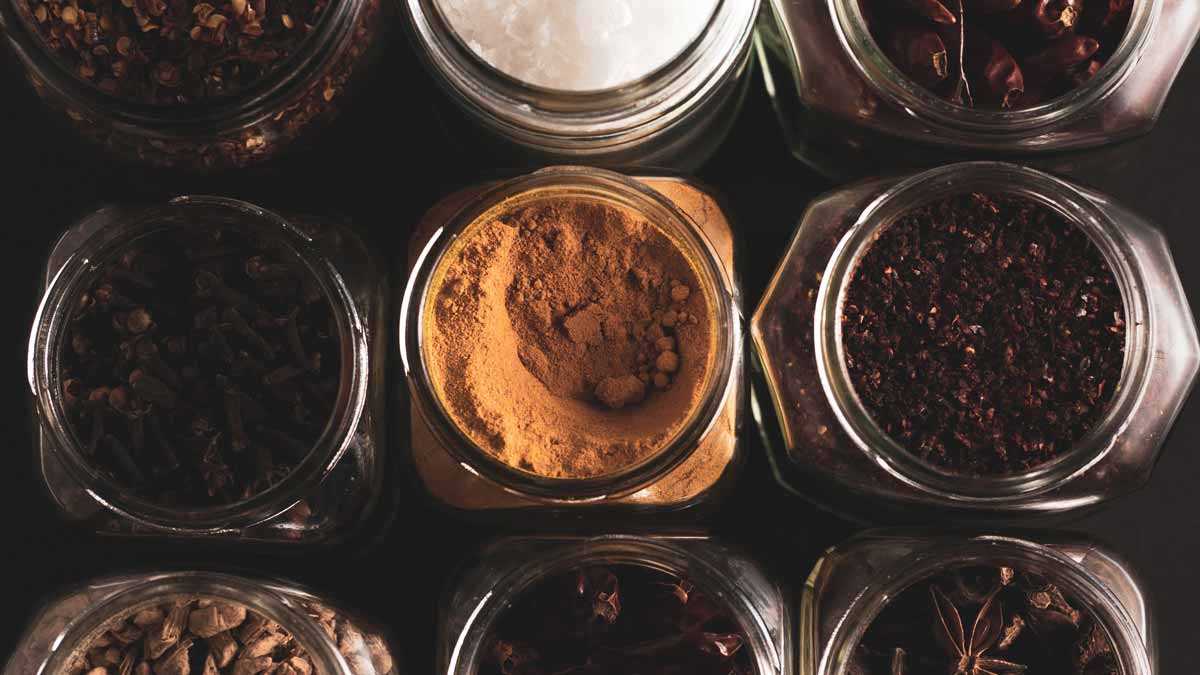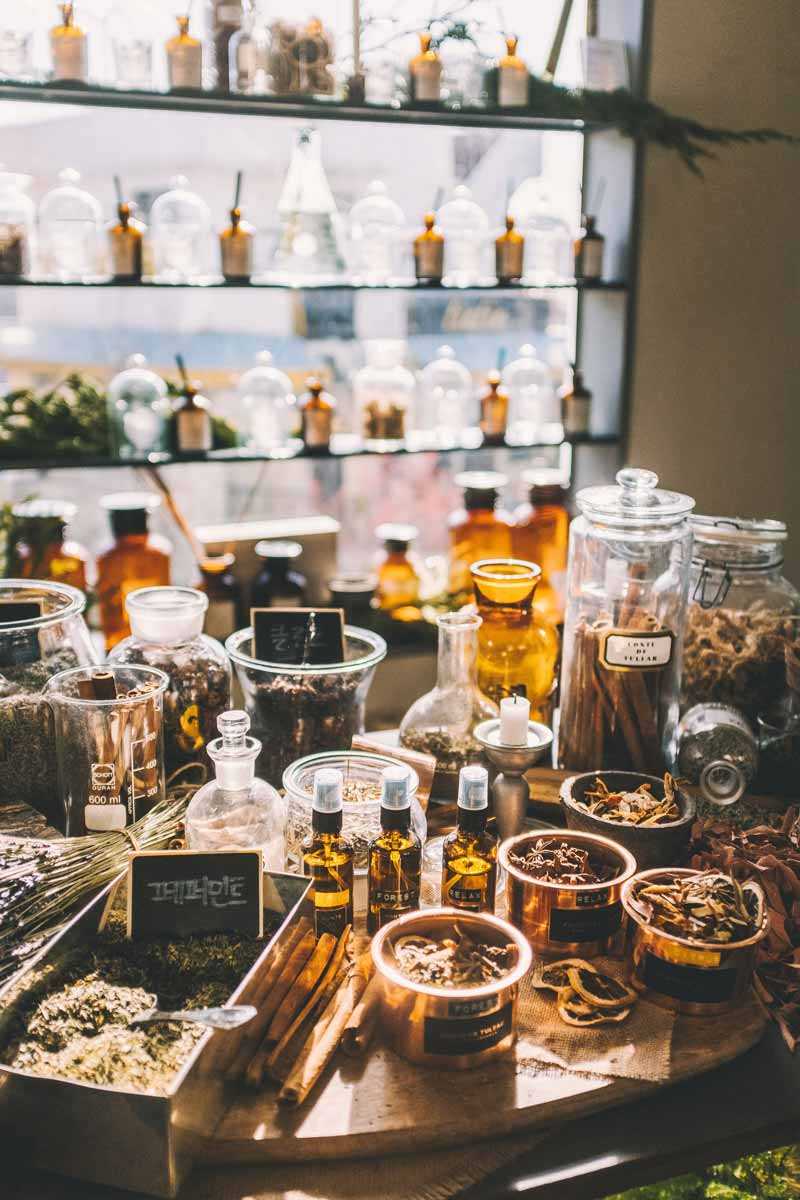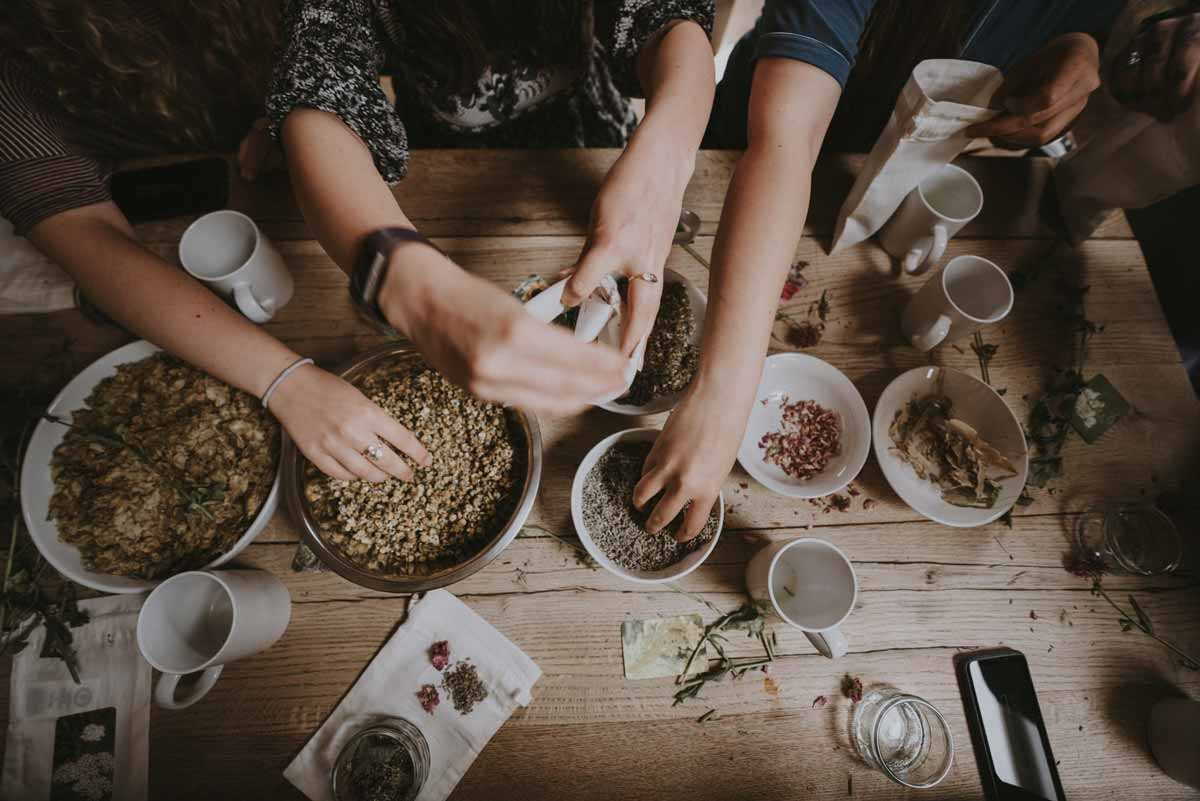 Techniques

Contemporary Chinese Medicine Techniques
Multiple techniques are taught including Contemporary Chinese Pulse Diagnosis, Acupuncture, Cupping, Tui Na, Gua Sha, Moxibustion, and Chinese Herbalism.
Teaching

Innovative Teaching Methods
Chinese Medicine enables practitioners to collaborate effectively with Western Medicine professionals, while maintaining compassionate and highly effective treatments in the tradition of Oriental Medicine.
Slide 3

Begin Your Training in the Art of Chinese Medicine
Someone from Dragon Rises will walk you through the process from beginning to end, including the Application process, financing your education, academic journey and even job placement once complete.