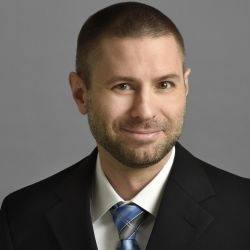 Dr. Scott Schulz began his journey in Chinese Medicine in 2007 and earned both a Masters and
Doctorate degree from Pacific College of Oriental Medicine. Prior to that, his undergraduate and
graduate education was in the field of Biology from Southern and Western Illinois University. He has
been practicing for over 10 years in a variety of settings with a specialty in orthopedic acupuncture. Dr.
Schulz is currently with a group practice in Ruskin, FL and teaches internal medicine at Dragon Rises
College of Oriental Medicine.